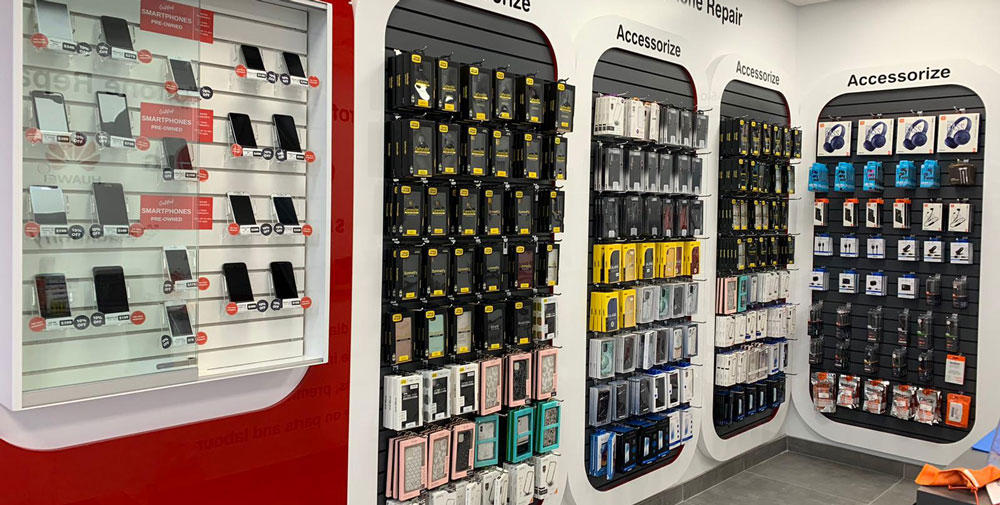 Mobile Klinik
Have you recently dropped your phone or tablet and cracked the screen? It happens to the best of us! When you can get it fixed fast and professionally, there is no reason not to do so. Stop by our new Mobile Klinik Professional Repair location in Barrie, Ontario to get your iPhone, Samsung, iPad or any other mobile device repaired as soon as possible.
Not being able to operate your phone is extremely frustrating, especially when it is damaged or doesn't work properly. Our experts at Mobile Klinik Professional Repair can diagnose your device within minutes on the spot for free!
We know how important your phone is to you when you have thousands of memories saved on your device! Our store guarantees an automatic lifetime warranty on all your parts and labour. Our expert technicians have years of hands-on experience, and with over 50 locations in Canada, we've seen and done it all! We will be sure to provide professional and quality service for each customer and device.